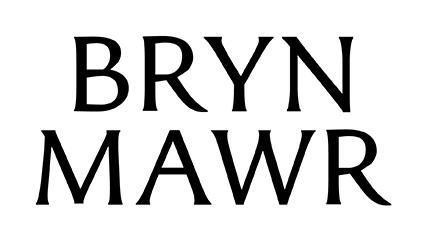 The Bryn Mawr First Folio first came to this country during the Gilded Age when, like many other copies in the United States, it was purchased by a newly wealthy industrialist who sought to acquire European cultural treasures and the prestige that came with them. This copy was bought by Henry Probasco, who made his fortune in the hardware business in Cincinnati. In the 1890s, the Newberry Library in Chicago acquired his rare book collection of about 2,500 volumes as one of its first purchases: Probasco's collection included not only the First Folio but a copy of the first edition of the King James Bible, as well as a number of incunabula (books printed before 1500), and early editions of Greek and Roman classics.
In 1964, the Newberry received what it considered a "better" copy of the First Folio as part of the Louis Silver collection. Believe it or not, the Library then sold off this "duplicate," because the Probasco copy lacks some of the preliminary pages and has the title page and the frontispiece with Ben Jonson's poem, as well as the final page of the book, in nineteenth-century pen-and-ink facsimiles. (Since the first and last leaves of books are more prone to damage, this pattern of facsimiles at the start and end of the First Folio is not unusual.)
The copy was then purchased by Caroline Newton, who donated it to Bryn Mawr College in 1974. According to the scholar Eric Rasmussen, it is one of the few copies of the First Folio acquired and donated to a library by a woman. Newton was a psychoanalyst who studied under Sigmund Freud in Vienna. She also translated Goethe's Sorrows of Young Werther, one of the most important works of German literature, and was a close friend of the German Nobel laureate Thomas Mann. When Mann and his family fled Germany in the 1930s, Newton put them up in her Rhode Island home. Newton was the first female member of the International Psychoanalytical Society and worked as an analyst at the famous Bellevue Hospital in New York. She was also a trustee of the New School for Social Research, the progressive university that became a haven for European intellectuals fleeing fascism in the 1930s and '40s. She gave her First Folio to the college in honor of Katherine McBride, psychology professor and fourth President of Bryn Mawr.
For more information about this copy, you can consult the library catalogue record here and its entry in the Shakespeare Census here.