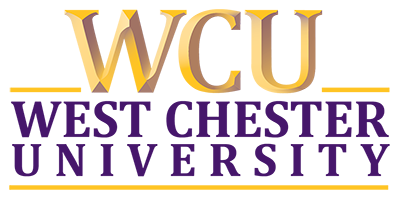 The Francis Harvey Green First Folio came to the United States after New York businessman Darwin P. Kingsley (1857-1932) purchased it from the famed London book dealer Bernard Quaritch in 1895. It moved through private collections before its acquisition, along with copies of all three of the subsequent seventeenth century Shakespeare Folios, by William Pyle Philips (1882-1950). Philips, a lawyer and banker based in New York, was the son of George Morris Philips, the principal of the West Chester Normal School. While a student there, Philips honed his interest in English literature under the inspiring instruction of Dr. Francis Harvey Green. These meaningful connections no doubt influenced the younger Philips's decision to bequeath an entire set of Folios to the school, then known as West Chester State Teachers College, upon his death in 1950. According to a pamphlet published by the University in 1952 to mark the bequest, Philips had informed Green of his intent to name the Folio collection in the latter's honor. Green was said to be thrilled at the association of his name with Shakespeare. Today Francis Harvey Green is the namesake of the Folios and the library in which they reside.
The first documented owner of WCU's First Folio was Richard Oswald (1705-1784), a wealthy Scottish merchant and politician. The bookplate from his Ayrshire estate, Auchincruive, remains inside the front cover. Oswald's political career took him to Paris, where, in addition to forming an acquaintance with Benjamin Franklin, he served as a British representative of the peace negotiations between Britain and America in 1782.
The volume is bound in red Moroccan leather, decorated with gold- and blind-tooling and gilt edges. This binding, and the accompanying leather case, are attributed to the London bindery Zaehnsdorf.
For more information about this copy, you can consult the library catalogue record here and its entry in the Shakespeare Census here.