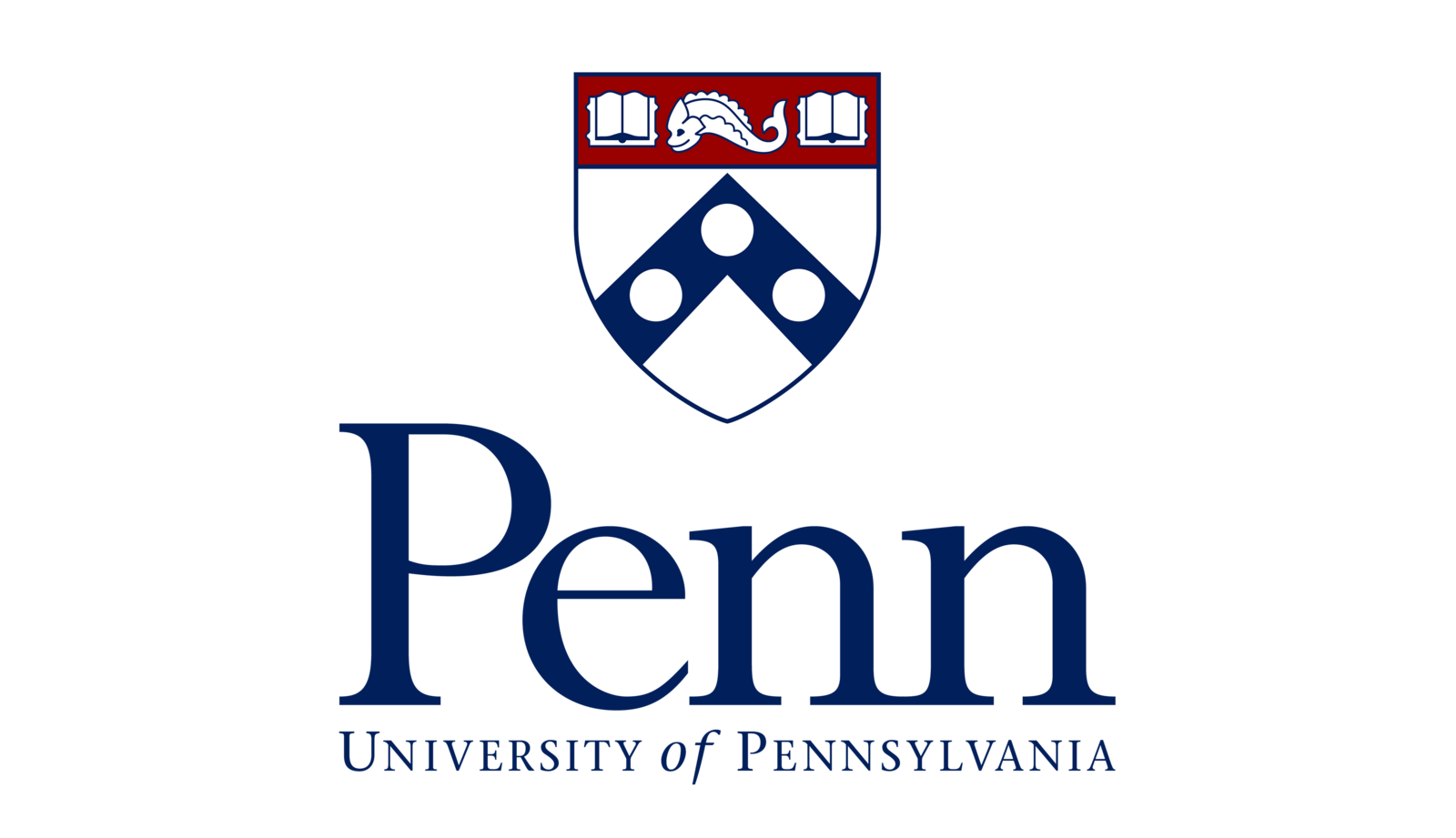 The Penn First Folio belonged to the Philadelphia Shakespeare scholar and lawyer Horace Howard Furness. Furness was the greatest American editor of his day, and he put his First Folio to use in creating the Variorum Shakespeare, which he edited until his death, when the project was taken over by his son. In 1933, his son bequeathed the volume along with the rest of his father's extensive library of early English literature to the University of Pennsylvania, creating the Horace Howard Furness Memorial Library.
The title page of this copy remains something of a mystery. It is made up of two parts, the text and the portrait, which have different origins. The text appears to be a pen facsimile done by the Victorian master of this art, John Harris. Harris frequently created near-perfect replicas of printed pages using his pen, ink, and tracing paper. In fact, his work for the British Museum was so good that after several years the librarians and Harris himself could no longer remember which pages were his facsimiles, and the head librarian ordered that Harris sign all future work in miniature. The engraved portrait is genuine, but scholars have disagreed as to whether it originally was part of a First Folio or a Second Folio. As with the Lehigh copy, scholars have examined the portrait to discern which state of the copper engraving plate it was printed from, but have not come to a firm consensus. The best recent study considers it a Second Folio state of the engraving. But the case cannot be considered closed.
This copy was one of the earliest First Folios to be digitized and put online, in 1998. It was photographed again in 2022, producing the facsimile you see on this page. But the older facsimile has also been preserved here, as it is itself a historic object. This copy has long been used in teaching at Penn. Furness himself was closely associated with the university, serving as a Trustee and a lecturer, although he was never officially on the faculty. His Variorum editions compiled a massive amount of commentary on each play in a single volume (or, for Hamlet, two volumes). Furness completed sixteen of the plays before his death; his son added three additional plays. (The Variorum project continues to this day, now published by the Modern Language Association.) Furness also served as the advisor for the master's thesis of Emily Jordan Folger, on "The True Text of Shakespeare." Along with her husband Henry Clay Folger, Emily Folger created the largest Shakespeare collection in the world and founded the Folger Shakespeare Library. Furness's own collection was not as grand—he was not as wealthy as the Folgers—but it provided the foundation of Penn's excellent collection of Shakespeare and his contemporary dramatists.
For more information about this copy, you can consult the library catalogue record here and its entry in the Shakespeare Census here.